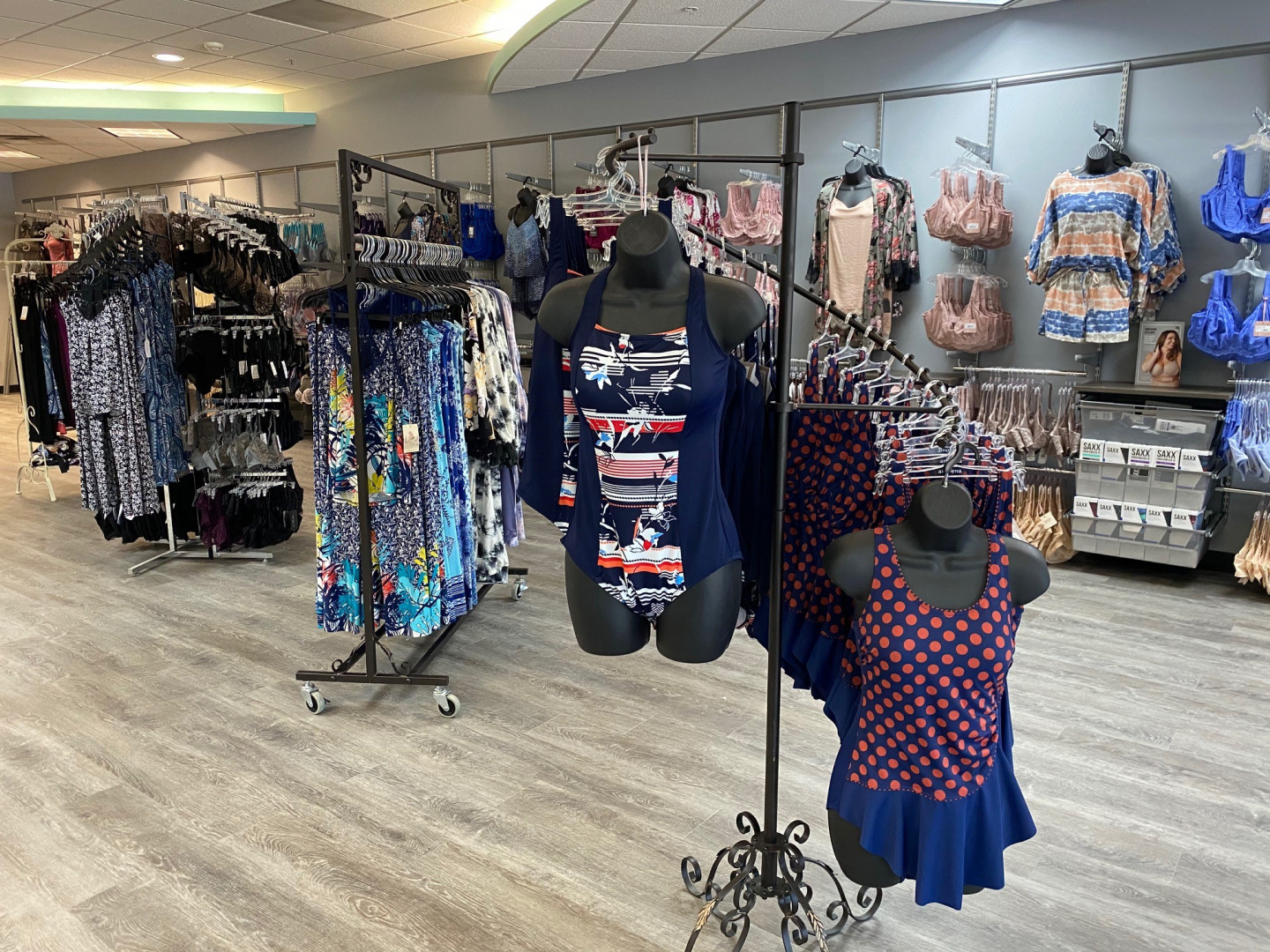 About Her Underthings: Where Fitting Makes All the Difference
Expert fittings, bridal corsets, lingerie and post mastectomy bras in Albany, NY
In January of 2014, my sister Jessica purchased Madame Pirie, a very well-known lingerie and bra shop in Albany, NY. In March of 2014, she suddenly passed away at the age of 27, just two months after purchasing Madame Pirie and 40 days prior to her wedding day. Our family was devastated and our world was turned completely upside down.

After closing that location, we realized that we wanted to continue to help the women of Albany. So we opened a new shop in memory of Jessica and called it Her Underthings. With the help of my mom and a few amazing employees, I have been able to put forth Jessica's legacy by helping women find their confidence and place in our lingerie store.

Stop in Her Underthings in Albany, NY today and find your perfect fit!